Garage Door Repair Services
Back To Our Services
Your garage door might seem sturdy to you, but there are various problems and issues you might run into during your long years together. From the door refusing to open to the motor making strange sounds, there are countless of them. However, there is no need to worry. Our team is here to offer professional garage door repair services for you, and make sure your door is operating safely and reliably.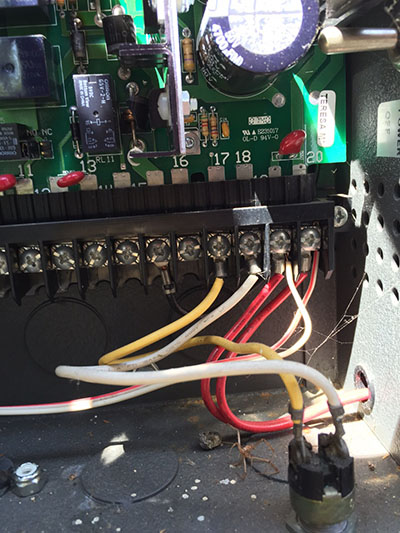 Broken Springs – Replacement & Adjustment
One of the most common issues is a broken spring. These parts are very durable, yet since they work on tension and counterbalance the entire weight of the door, their time will soon come. Like any other part, they will wear. Some times when the door is moving too slowly or is misaligned, it could be that one of the springs needs to be properly adjusted. In the more common case – you will find the door not moving at all, and what seems to be like loose cables unwrapped at one or both ends of the door. This usually means one of the springs broke and the cables got loose. You should know that a broken spring cannot be fixed, and has to be replaced. You won't be able to operate the door (and it's recommended you avoid trying) as an important part in the weight support system has just broke. To avoid unnecessary risks, call our company for same day garage door repair.
Track Repair
If you've had your tracks for many years, it is likely they will be filled with dirt that has built up and been compounded over time. This can become so hard that it can force the gate to get stuck or be raised out of the tracks entirely during movement. You'll know if your door is starting to develop track issues if it keeps rubbing at the same spot when operating. You'll be able to feel the friction if it is a manual design, or hear it if your door is automatic. Continuing to use the door can make matters worse, as the weight of the door will increasingly deepen damage that has already been done.
Expert Garage Door Repair Services
If you have any trouble with your garage doors, our team at Garage Door Repair Hacienda Heights can provide professional repair and replacement if necessary.
Call now for same day service!